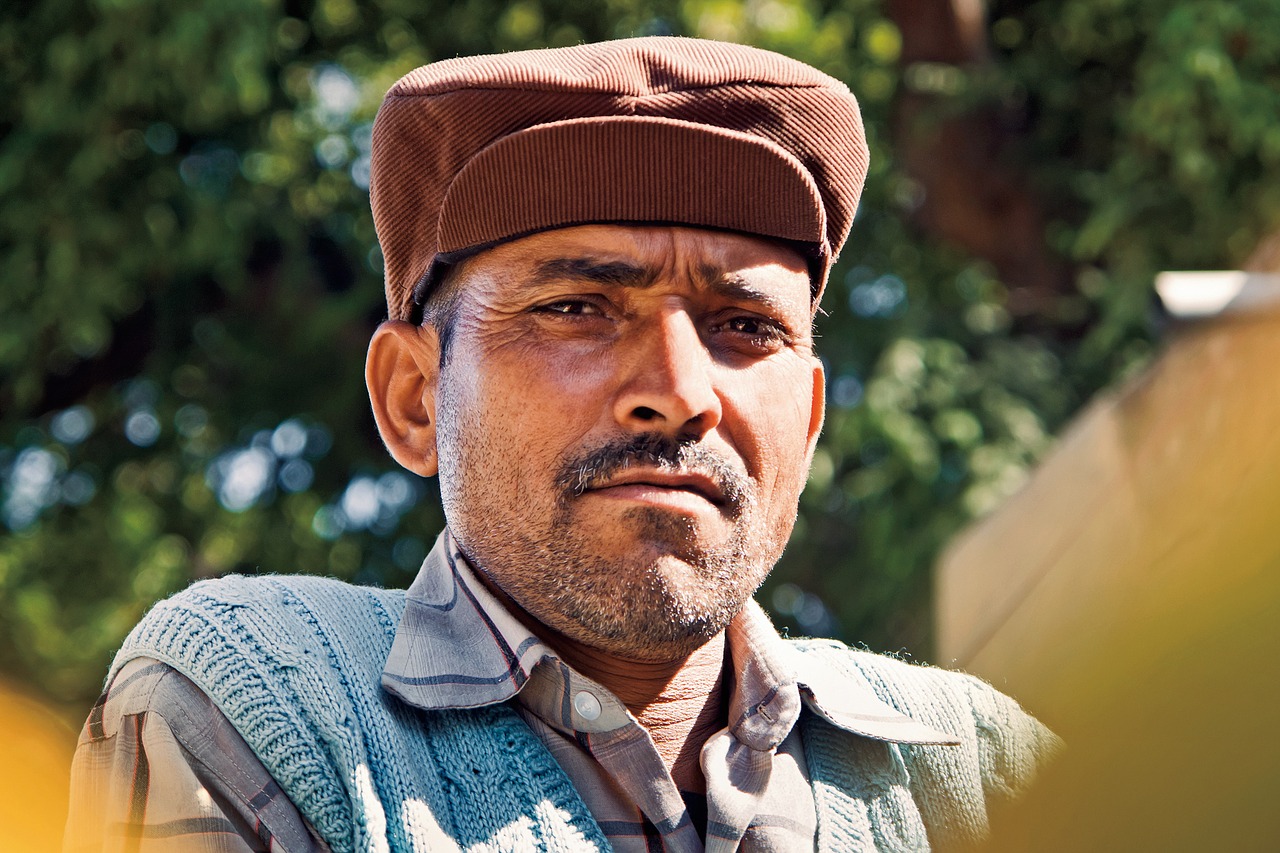 "Stop all church and conversion activities or else we will put the dagger in you."
One of our pastors, Raj Ram, heard these words from a religious fanatic in Raseoni. He was simply trying to return home from the market when the ragtag gang of radicals assaulted him. They shouted at him, making it difficult for him to understand what was happening. The leader of the group spit on him and threatened him with physical violence—they said that if he continued to preach the Gospel, he would not be spared at all. Raj calmly told them that he is a peaceful man. He didn't know any of them, and he was simply trying to do good by teaching people about Jesus.
Thankfully, he arrived home unharmed. He shared what happened with his wife, and they prayed over it fervently.
Afraid for his congregation, Raj suspended Sunday services and warned believers against carrying their Bibles in public. They have been meeting in small groups on weekday evenings in an effort to avoid the radicals who have been monitoring Raj's house.
The church in this area is worried about the increased threats. They are standing strong and praying for God's intervention. Raj doubts that local law enforcement will do anything to protect them.
"I feel strange seeing people's hatred toward Christ and His followers in such an enormous way," says Raj. He worries that his congregation will be discouraged.
There are millions more like Raj who face backlash—and physical violence—for the sake of the Gospel. Through our program Mission Assisting Persecuted Saints (M.A.P.S.), you can provide help and hope to persecuted believers living in the shadow of varying levels of discrimination, hostility, violence, arrest, and death for their faith in Jesus Christ. The rising risk of attack makes it critical to budget for legal fees, financial support for imprisoned families, medical expenses, and relocation.
Will you join us in supporting our brothers and sisters?