"We can scarcely be too lavish in our attention to the improvement of our native brethren. It is only by means of native preachers that we can hope for the universal spread of the Gospel throughout this immense continent." – William Carey

William Carey was the "Father of Modern Missions" and pioneer missionary to India. He realized the value of using native believers to reach out effectively to their own region. A native missionary (native church planter) is a believer who has committed his or her life to reach his or her own people with the Gospel of Jesus Christ, no matter the difficulty or cost.
Commit to Pray - Matthew 9:38
"Therefore, pray the Lord of the harvest to send out laborers into His harvest" (Matthew 9:38 NKJV). We invite you to pray for the ministries of Alpha Ministries as well as our native church planters and staff laboring to reach the unreached millions in Asia and West Africa. Your prayers for our ministry and the children we serve will make an eternal difference.

"Prayer needs no passport, visa or work permit. There is no such thing as a 'closed country' as far as prayer is concerned…much of the history of the mission could be written in terms of God moving in response to persistent prayer." -Stephan Gaukroger

Join our MVP Partners team – it was the first instruction Christ gave about creating disciples.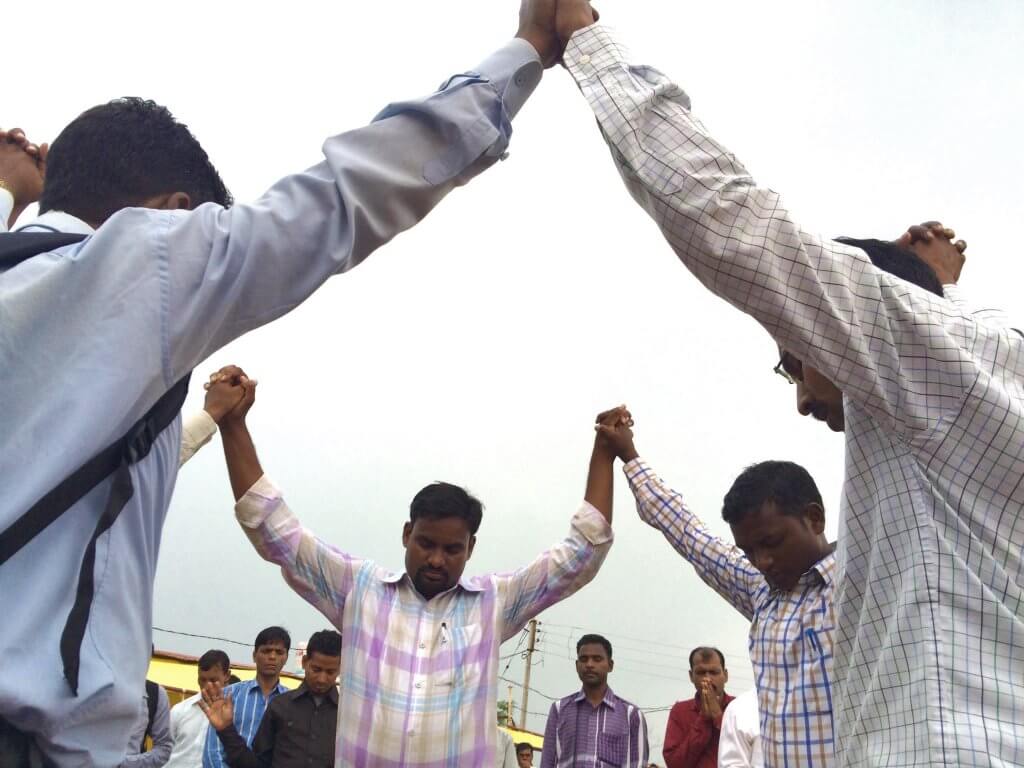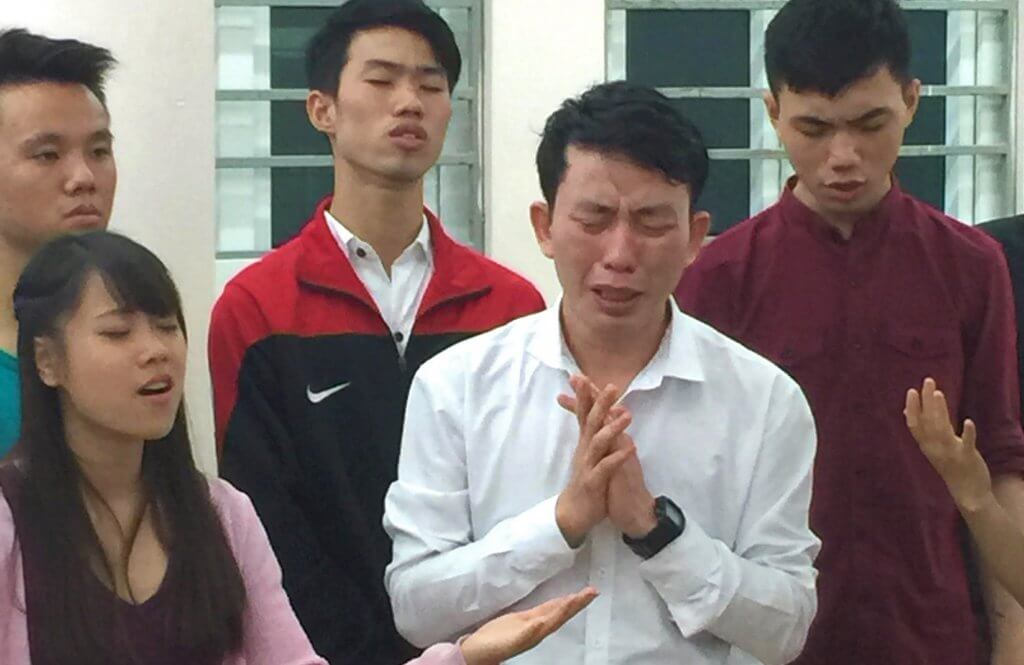 Commit to Send or Partner - Philippians 1:5-6
Support a Front-line Messenger Today! There are over 2.7 billion people on earth today who have never heard the name of Jesus Christ. They are living enslaved to idols and pagan rituals that have no power to give them hope and peace.

In addition, 97% of these unreached people live in the 10/40 Window. The 10/40 Window also holds less than 1% of all Gospel literature and Christian broadcasting. Not only do the unreached have little chance to hear about Jesus, but problems like scarcity of clean water and the caste system leave many vulnerable and entrenched in poverty.

Over 85% of Asian countries do not allow western missionaries to share the Gospel and establish fellowships. It is difficult for Christians in the West to reach people in the 10/40 Window. A native church planter can also be sent at a fraction of the cost of a Western missionary. Help send someone to the unreached and untold.

These local missionaries need support from Christians around the world to share the love of Christ with lost villages and people groups. Today, Alpha Ministries has over 540 Front-line Messengers (church planters) in Nepal, Myanmar and Thailand, serving communities and sharing God's Word. Front-line Messengers are going where the people are!
Short-term missions opportunities: The challenges and opportunities in Asia and West Africa are enormous. Join other individuals from across the U.S. to form a ministry team to teach, reach and serve on a short-term mission trip. This is a great way for individuals to catch a vision for the unreached. In ministering, you become the hands and feet of Christ and profoundly impact their lives as well as your own.

We are looking for pastors and Bible teachers who can go with us for short-term missions trips, to help lead training seminars or teach at National Conferences. See firsthand how God is moving Send a faculty member or executive to help develop leadership Join other medical professionals to conduct medical missions