The Board is comprised of thirteen members, the majority being practicing medical professionals appointed by the President of Alpha Ministries. The Advisory Board members, like the Board of Directors themselves, are unpaid volunteers who give their time and effort to the cause of health care to the destitute.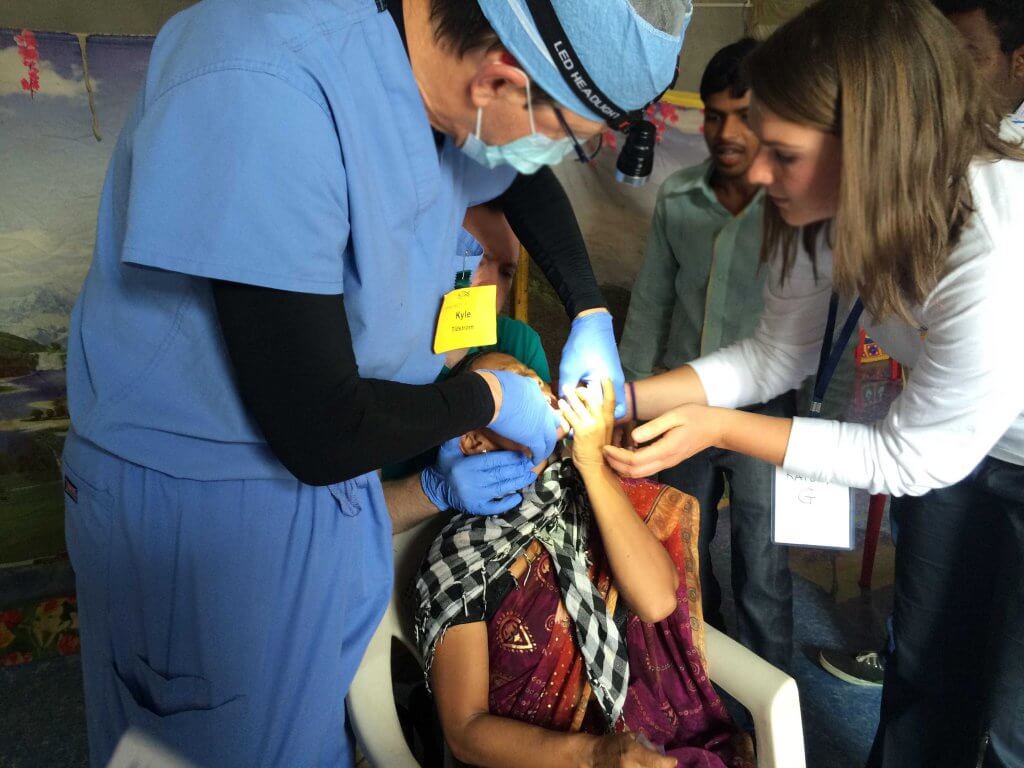 The Alpha Medical Mission Advisory Board is a group of independent health care and administrative experts who provide word, work, wealth, and wisdom to the ministry.

Collaboratively, they lend their clinical knowledge and expertise in building a great health ministry addressing a wide spectrum of health care needs.

They develop new care programs and fundraising projects.

The AMM Advisory Board also imparts the vision in the heart of other professionals to recruit and send health care volunteers around the world. The volunteers provide services to local needy patients, as well as provide medical training to local healthcare providers. They construct and support local Hope Clinics that strive to provide basic services to individuals, families, and needy communities.

They coordinate the collection and shipment of needed and requested medicines and medical supplies donated by U.S. based companies.

They work to provide medical care without discrimination to underprivileged people around the world. The board works to provide treatments and prevention of HIV/AIDS and childhood illnesses such as respiratory illnesses, malnutrition, measles, malaria and diarrhea.