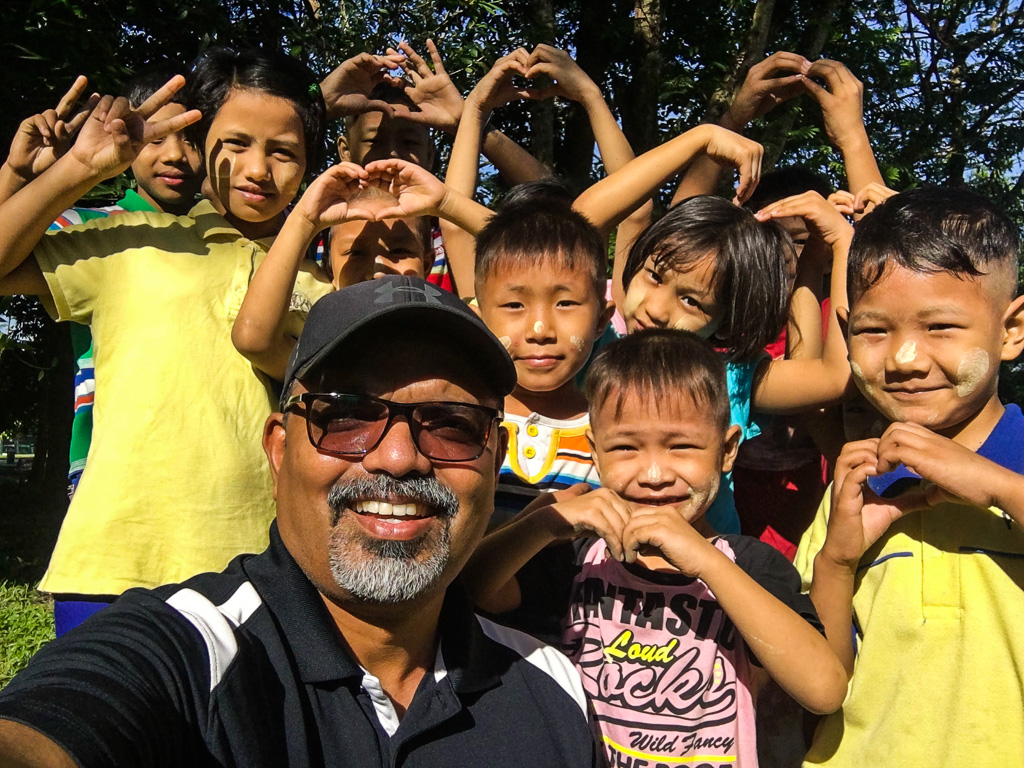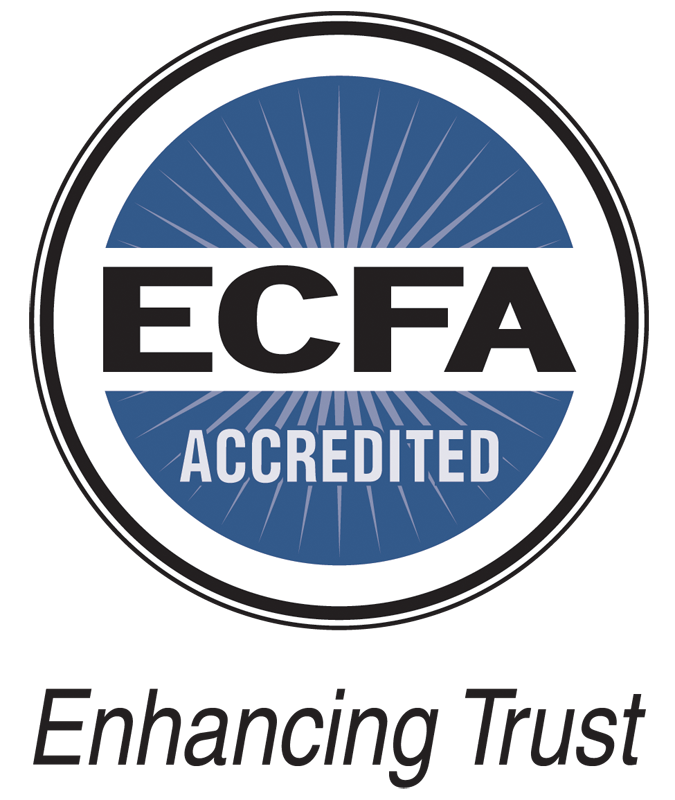 We at Alpha Ministries strive to be financially accountable to our donors and to the communities we serve. At Alpha Ministries, we recognize that the resources at our disposal are not our own. They are a sacred trust from God, through our donors.
How your donations are used…
We strive to be financially accountable to our Lord and to our donors. In 2019, 93% (ninety-three percent) of Alpha Ministries' total operating expenses were used for mission's outreach and benefited church planting, children's ministries, and the persecuted brethren in need. We do everything we can to keep our overhead low so we can be good stewards with the funds entrusted to us. We subscribe to a written statement of faith clearly affirming our commitment to the evangelical Christian doctrine. Advancing the gospel of Jesus Christ and planting churches where no church exists is the objective of our financial conduct.
Alpha Ministries is a member of the Evangelical Council of Financial Accountability. We are committed to faithful stewardship of funds entrusted to us by donors. Alpha Ministries seeks to conduct God's work with the highest standards of integrity. We obtain an annual audit by an independent public accounting firm with financial statements prepared in accordance with generally accepted accounting principles. We gladly provide copies of our current audited financial statements upon written request.
We are governed by a Board that meets twice a year. Our Board discusses major issues facing the ministry, oversees finances, establishes budgets and evaluates projects and accomplishments. Board members do not receive a salary or any other compensation.
We welcome your donation as God directs – no matter the amount. Thank you! Alpha Ministries is a 501(c)(3) organization, and all gifts are tax-deductible to the full extent allowed by law.