How much would you like to Give?
 As a contributor to Alpha Ministries we make sure your donation goes directly to supporting our cause. Thank you for your generosity!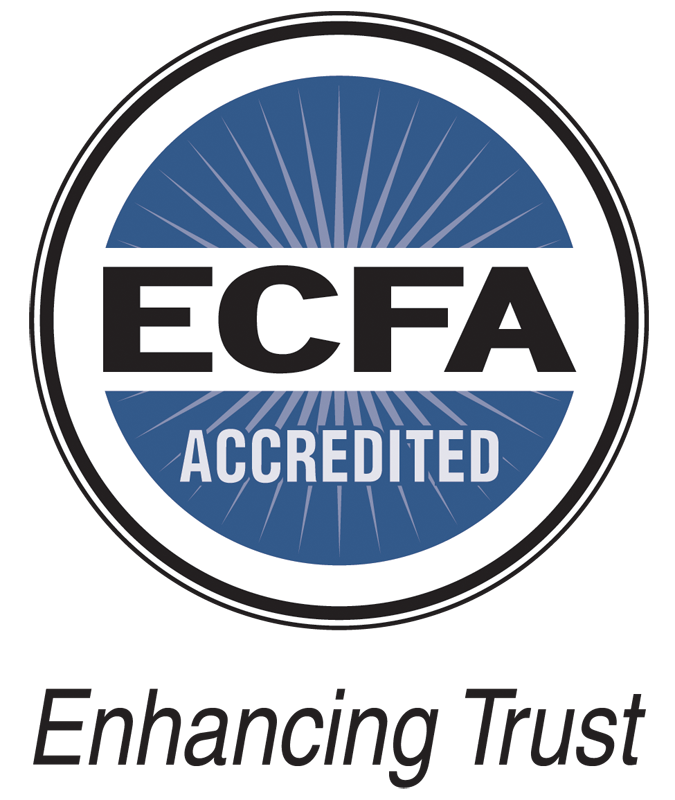 Alpha Ministries trusts God to  touch the hearts of partners like you to support God's work in the least Christian regions of the world.
Thank you for helping us continue proclaiming the truth of God's Word and impacting lives around the world for Jesus Christ. Our commitment is to faithfully steward all the Lord has entrusted to us.
At Alpha Ministries, we want you to be confident your financial gifts are being used in the best way possible.
We are fully accredited by the Evangelical Council for Financial Accountability.
All gifts designated for a specific project will be applied to the project with up to 10% used for administrative and fund-raising expenses. Your gift is placed securely over our industry standard SSL encryption technology.
Contributions are solicited with the understanding that Alpha Ministries has complete discretion and control over the use of all donated funds.