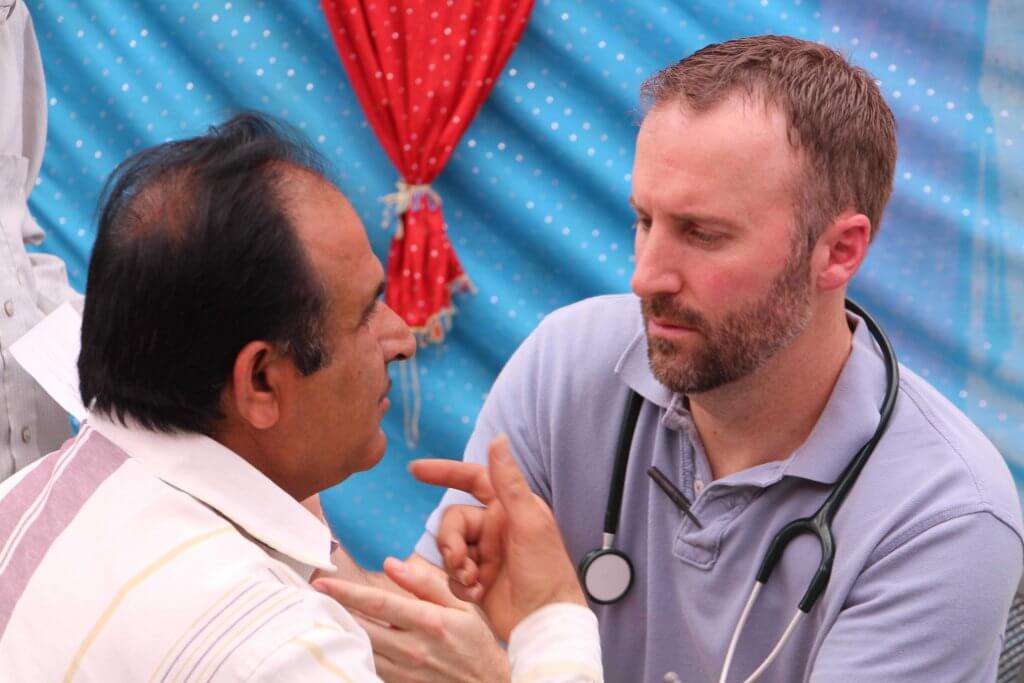 Join us as we travel to Asia, Bhutan, Burma, China, Egypt, Nepal, Vietnam, Turkey, East Africa & West Africa to see and experience how God is transforming people's lives and communities. We believe the very best way for our supporters to understand the value of their impact is simply to see it for themselves. It allows you to see another culture as it really is… If you have a passion for the oppressed and are equally passionate to learn how to most effectively serve them, we have multiple occasions for short-term service throughout the year. Apply to begin your process, and together we'll find the best fit for you. We invite people to have their eyes, ears, and hearts open to a hurting world while being God's workmanship and sharing their resources, time, and abilities to communities in need.

As you make a trip you are more likely to:

Pray consistently and with real understanding and vision for world missions Donate time and financial resources to missions Become actively involved in church leadership as elders, deacons, Sunday school teachers, etc. Become involved in local community outreach Become involved in local church and its ministry Consider becoming a long-term missionary either now or in the future
What the Mission Trip Will Be Like
This trip will continue the work that began 50 years ago. By providing thoroughly equipped people as resources, we will be able to offer encouragement and support for those native believers and frontline messengers already on the field and increase your vision at the same time! In this way, we serve the world and fulfill the great commission. Your creative contributions will help enable Alpha Ministries to build up the native church and frontline messengers who are preparing leaders for new church planting stations, through training, encouragement, prayer, and hands-on partnering for the spreading of the Good News of Jesus Christ. Each day you will partner with local believers to share the gospel in the community in exciting and creative ways. You will be helping either to start a brand new church or strengthen an existing one. If you're interested, please contact Alpha Ministries.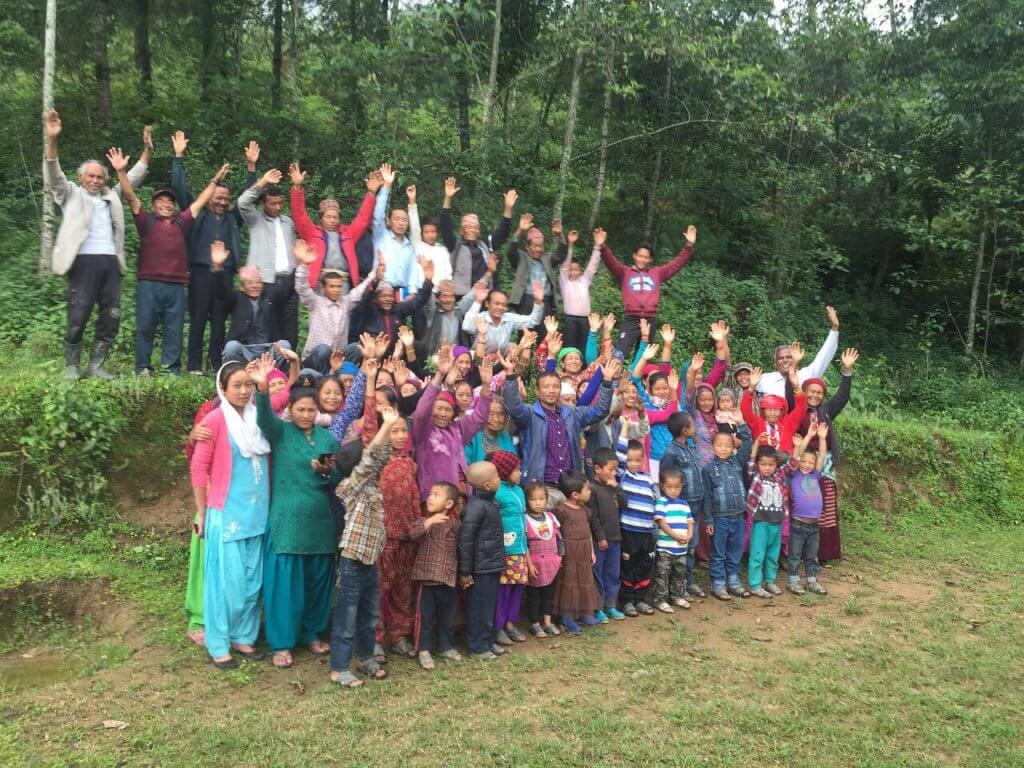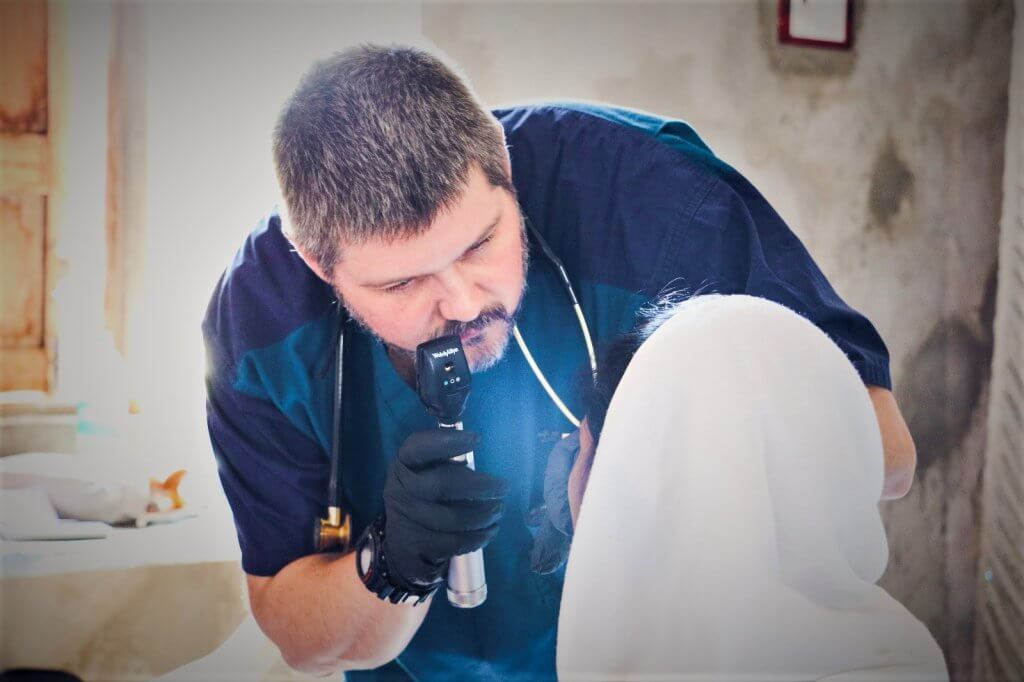 Health Travel Recommendations :
All travelers should review which vaccinations are required and recommended. These recommendations are based on the best available risk information. We do encounter various infectious diseases. Please note that the level of risk for vaccine-preventable diseases can change at any time. All travelers need to have their vaccination records on the trip. Visiting CDC or your local travel clinic can give you the most up to date and personalized information.
Please make sure your routine vaccinations are up to date. Vaccinations to consider for travel to India please visit Centers for Disease Control and Prevention at www.cdc.gov as posted by CDC:

Hepatitis A & B
Typhoid
Malaria
Yellow Fever

Please follow the vaccination provider's instructions.