Dear Friend,
The question is not, "Will the Lord raise up faithful and committed people from every tribe and nation to praise His Name?" Revelation 7:9 tells us that He will. The question is, "Will we be faithful and committed to the task of bringing them to Him?" As Christians, it is our responsibility to make Christ known to every creature. To accomplish this, I would like to challenge you to become a part of this exciting ministry.
Since its beginning in 1965, Alpha Ministries has been "preaching Christ and planting churches in Asia where no church exists." This is being accomplished through the efforts of national leaders in Asia. Today there are more than 26,000 alumni, those who have been trained through Alpha Ministries, scattered throughout Asia. I truly believe that one day you will see thousands of people before the throne of God because of these front-line national laborers.
Can you say along with the apostle Paul, "…not seeking my own profit, but the profit of many, that they may be saved" (1 Corinthians 10:33)?  It is our prayer that you will prayerfully consider partnering with this ministry through prayer and financial support that Asia may hear the voice of the Lord.
We are so grateful to the Lord for His faithfulness and love towards this ministry. Through your prayers and continued support, we are able to send out His precious word to the unreached millions in Asia.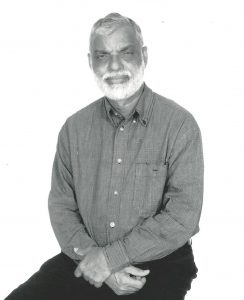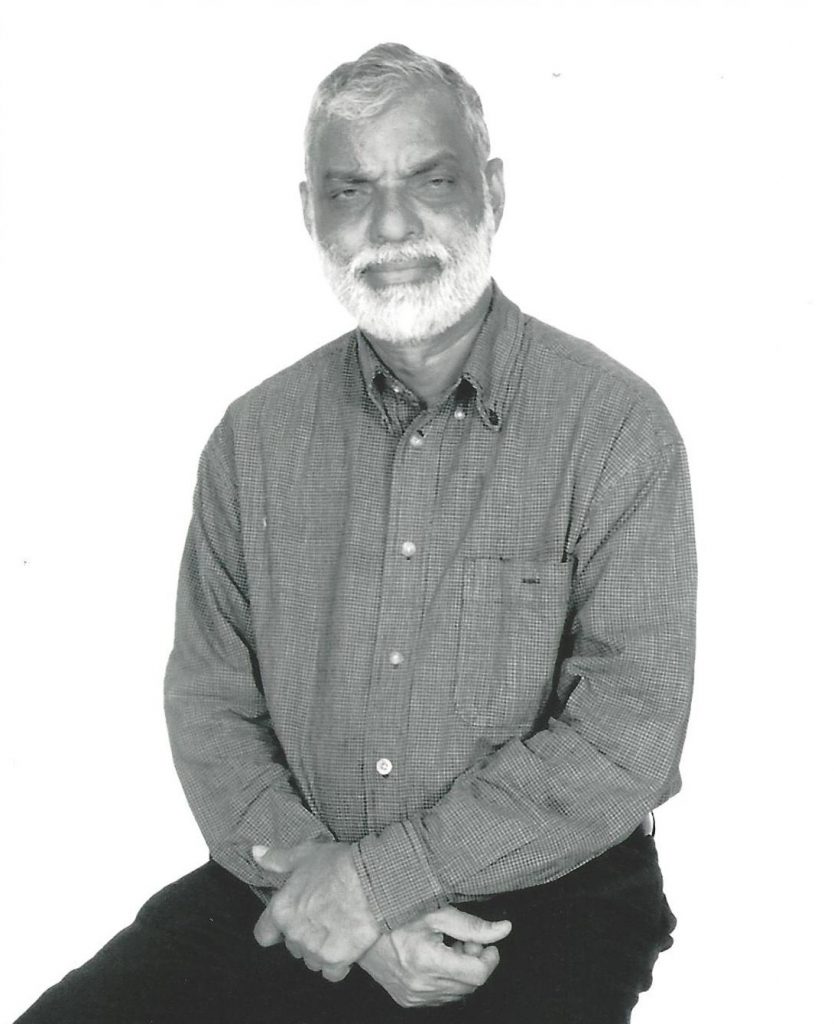 Rev. Mathews Cherian
Founder