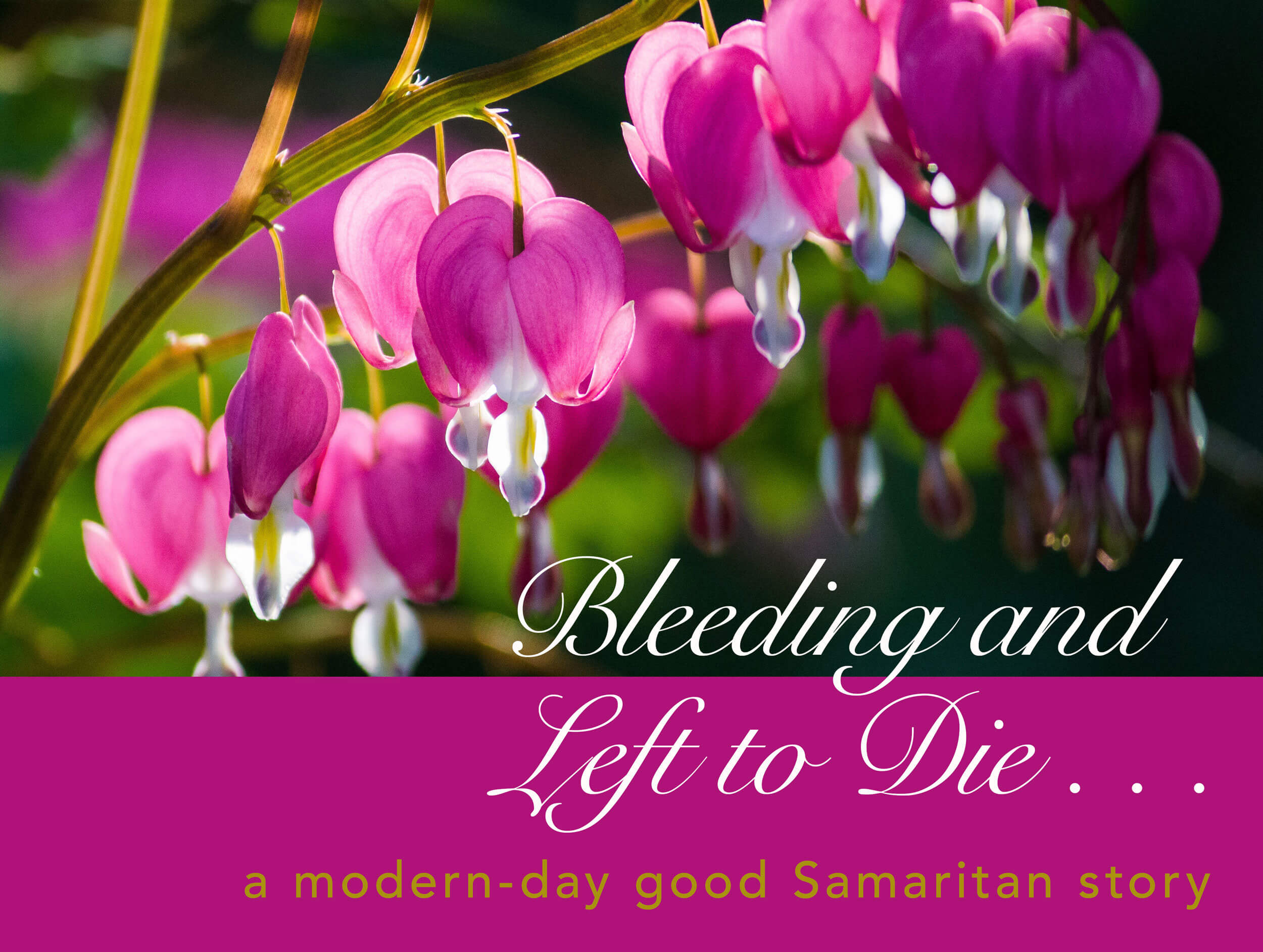 Have you ever wondered if God is even aware of your plight? Have you felt alone and unable to change your circumstances?
With the recent pandemic that has impacted nearly every soul on earth in one way or another, many have felt alone, broken, anxious and some have even contemplated suicide. My friend, I want to encourage you today that no matter how dark the present moment seems, you can call on the God who cares about you. That's why I want to share Reshma's story with you today, because I believe it will encourage you greatly.
Many of our Alpha frontline ministers serve among unreached people groups. Pastor Valvi is being used by God to establish churches in new areas where people have not heard the Good News before.
Though Valvi was born to a Hindu family, his grandfather had become a Christian. When Valvi was in the tenth grade at a boarding school for boys, he had to be sent home because he was very ill. During his time at home he began to read a Bible his grandfather had given him. When he read the words of James 5:14, "Is anyone among you sick? Let them call the elders of the church to pray over them and anoint them with oil in the name of the Lord," Valvi felt hope for the first time since becoming sick. He asked his grandfather to invite the elders. They came and prayed for him and within two days he was completely well. He accepted Jesus as his Savior and began to follow Him.
After graduating, Valvi enrolled in Alpha Bible College training because he felt burdened for those who had not yet heard the gospel. He chose to serve in Nasvadi, an unreached area of Gujarat, India. Valvi shared the following testimony with us:
While serving in an unreached village, we came to a house where a woman named Reshma lay sick. We were told that, for many years, Reshma had suffered from a menstrual disorder that would cause her to bleed continuously, sometimes for days and weeks on end. The family members were poor and had tried everything they could to find treatment for her, but nothing helped. It came to the point where they had to choose between money for treatment that wasn't working or food for the family—so Reshma was left to suffer.
When we saw Reshma, she was laying on a mat on the mud floor soaked in blood, so weak she was unable to move. She had been bleeding for fifteen days at that point. An unbearable stench covered the room. The family was waiting for her to die. We were broken-hearted to see her in that condition.
My wife, Martha, and I felt for Reshma, and began praying for her with a great burden in our hearts. We needed money to take her to the hospital, but where was I to get so much money? The only thing I could think of was to sell my old motorbike quickly and get the money to provide for her treatment and surgery. Having convinced the family of the same, I proceeded to do so. With great difficulty we managed to carry her to the hospital where she was treated. After several days she had regained her strength and we were able to bring her back home fully recovered!
Reshma's family was overjoyed. Everyone wondered why we, who were total strangers, did so much to help this woman. Wherever we went in the village, news of what had been done for Reshma became an opportunity to glorify God. We were only doing what our master commanded us, to "Go and do thou likewise." That is what Jesus commanded the Scribe to do at the end of the parable of the Good Samaritan.
Praise God that this act of kindness worked in the hearts of the poor villagers. First Reshma's husband, then their four daughters and three sons all gave their lives to Christ. Other relatives started showing keen interest in knowing the Lord and began coming to the prayer meetings. We praise God for the miracle of salvation!
The village chief and other leaders visited Reshma at home to express their displeasure. They told her it was not right to let Christians enter any house in their village. Feeling the pressure of the village leaders, we continue to conduct prayer meetings at her home, but we avoid large gatherings and for now, have put on hold our wish to build a church at this village. Persecution and opposition follows proclamation but we trust God and continue.
We praise God for servant's hearts like that of Valvi and his family. God is using them to bring light into darkness, to share the Good News where many have never heard it before. If you are struggling today, or you know someone who is, stir up your faith. Know that God is near, and is faithful to answer when you call upon His Holy Name!
Thank you for making it possible for Alpha Ministries to continue training leaders like Valvi to go out and gather the Harvest. Our frontline ministers continue the works of Jesus just as He promised.
[Names have been changed for privacy and protection]